A few weeks ago, with no real planning on my part, I made "Merry Fucking Christmas" ornaments for my FYeahJewelry Etsy
shop
. Almost immediately, a custom requested this set:
Fuck all the days.
Actually, she requested the first four. I added the happy fucking birthday because, well, wouldn't you?
I really cannot overstate how much I love my customers. They are the fucking BEST. Although, even with their help in looking towards future holidays, I still find myself here on Dec. 26th just now remembering to list the
Happy Fucking New Year
! key chain on
Etsy
. Fuck.
I tried using a balloon to edit the text, per Etsy's rules, thinking
that it would look festive. It looked like sperm. :/
I've written before about how, if I was in charge, I'd command everyone to just: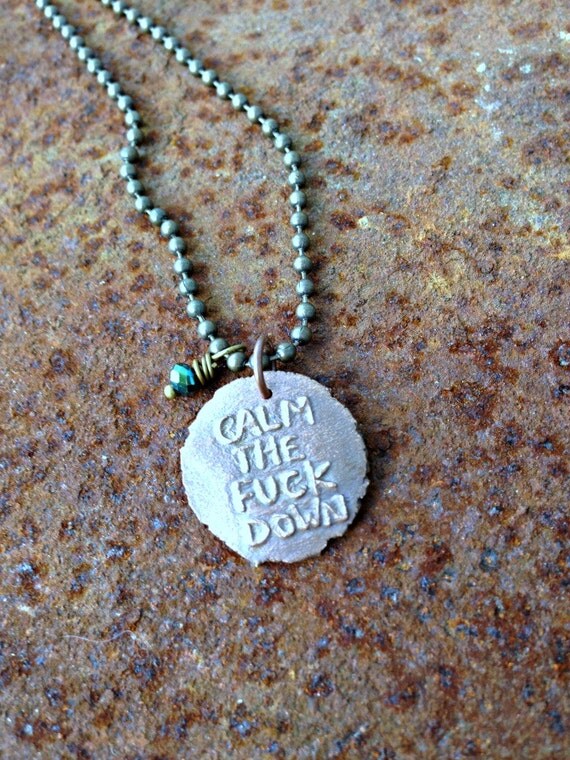 Just try it. You'll like it.
But as we head into 2015, I'm going to update my advice to this: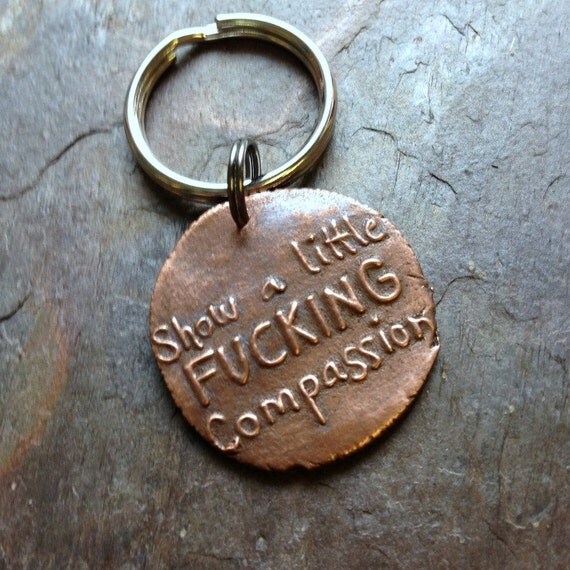 Let's be nicer to each other. Not fake nice: I'm talking REAL FUCKING COMPASSION. Just a little. For yourself as much as anyone else.
Happy fucking new year!